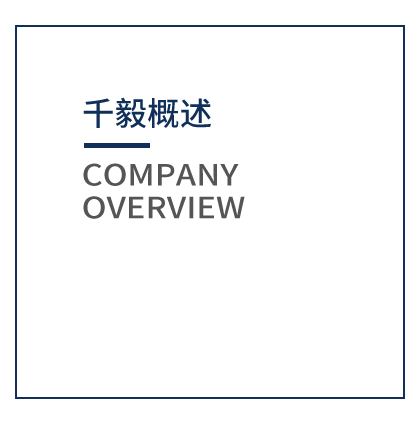 CQY Capital is a private equity investment company founded by five partners. Partners are executives and directors from the real estate, health care, construction, finance. Three partners are directors and actual controllers of three a-share listed companies,including the chairman of the diving medical group, the director of Gold Mantis Group , the deputy chairman of Hywin Financial Holding Group, the chairman of Five Bulls Fund.
CQY Capital is mainly engaged in private equity business, with 5 billion yuan management scale. Investment areas include health care, TMT and fintech.
CQY Capital is established in August 2016, just four years, the enterprises more than a dozen, in the field of health care, the company has invested in minimally invasive group holdings of intervention and medical equipment research and development with manufacturers of minimally invasive heart communication, China's largest prenatal screening neonatal screening for product and service providers Wan Liyun holy biological, medical imaging technology platform, the world's leading allergen detection instrument company Hycor Biomedical bo di projects such as biology, innovative medicine field.
CQY Capital's core principle is to create the most valuable fund for investors, being a new rising star in Chinese financial industry.